Let us know how we can help you today!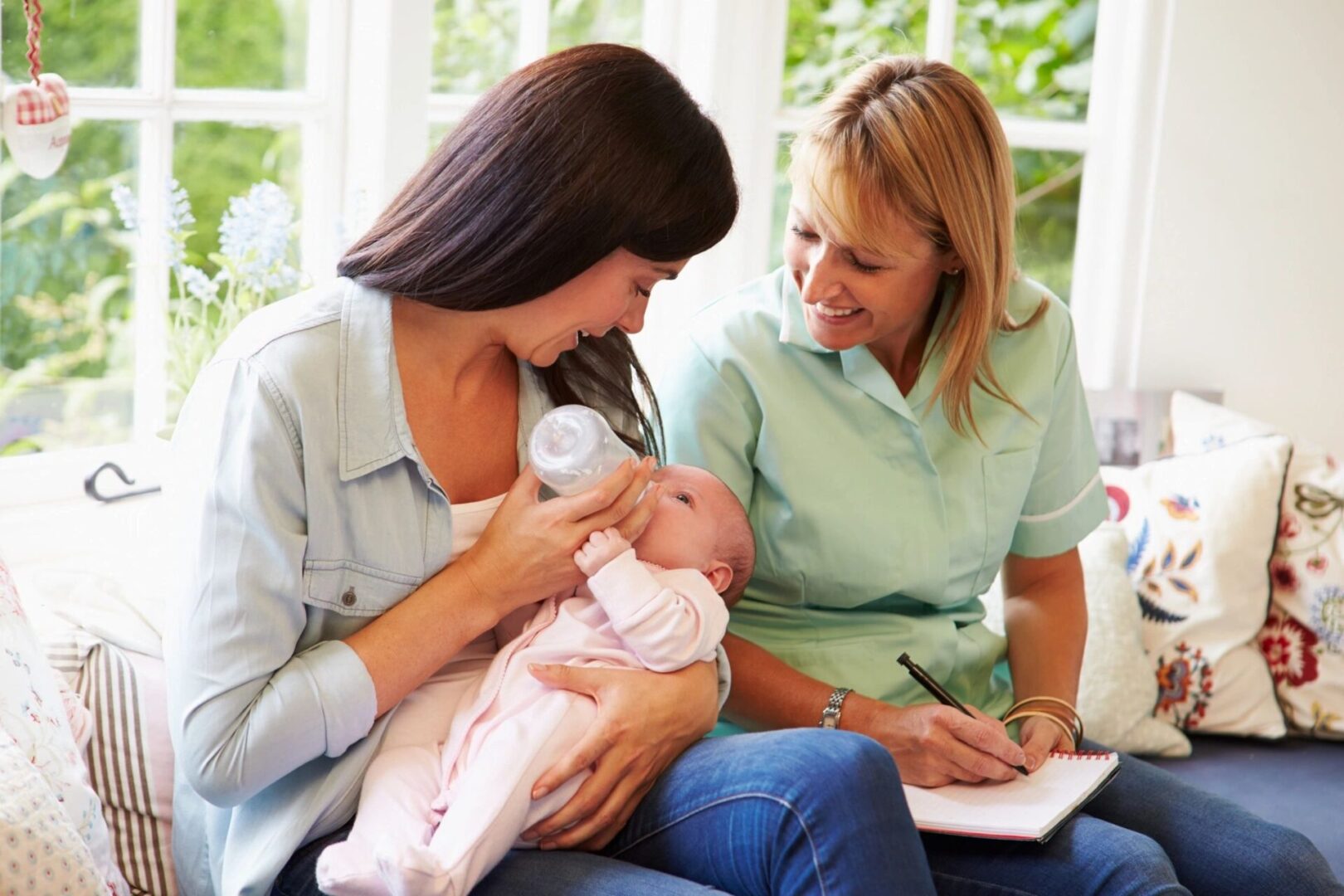 Home Care 4 You offer home healthcare services in select areas of Texas. We invite you to join our family. Our mission is to provide top-notch healthcare services, which we cannot do without hiring the best healthcare professionals.
Whether you have a background of working as a nursing assistant, a home health aide, a nurse, an allied medical professional, or administrative personnel, you can explore new opportunities with us.
You can either fill out the contact form or drop us a line. We look forward to hearing from you.