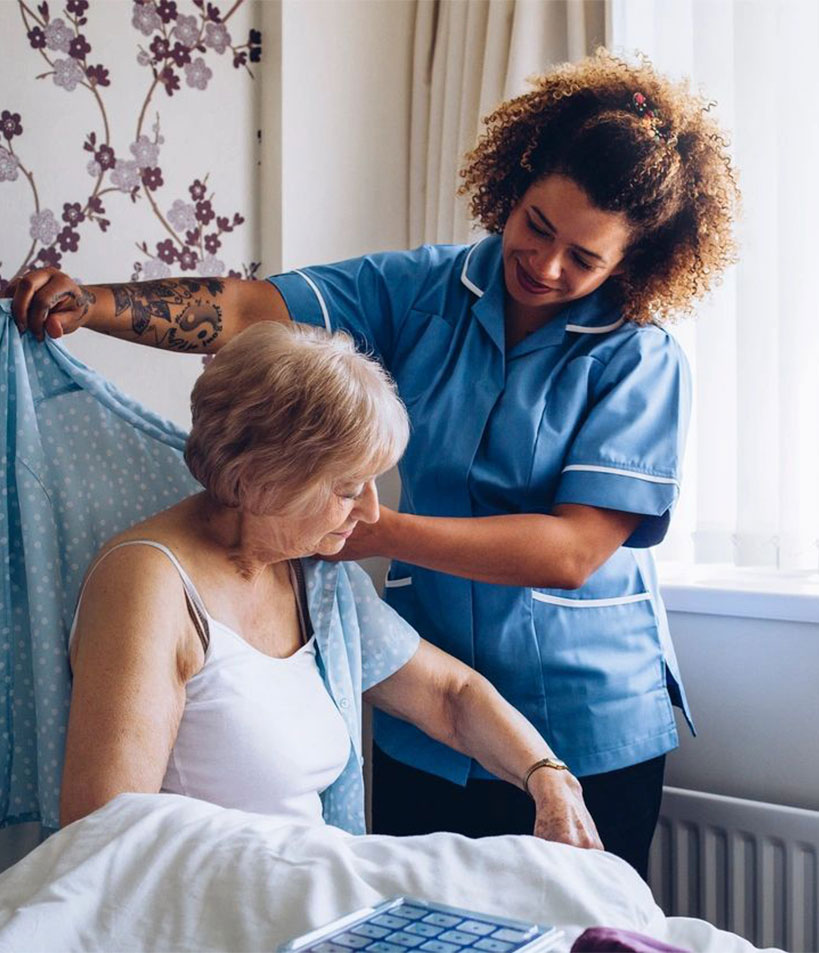 Compassionate at Heart,
Efficient at Work
Help With ADLs, Short & Long-term Rehabilitation, & More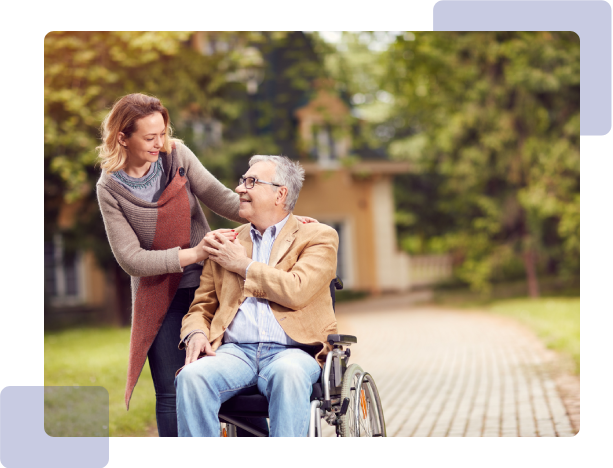 Full-Service
Home Health Care Services
Home Care 4 You is a full-service home health care company that offers private home care. We help patients perform their daily activities in the comfort of their home and our caregivers can help with light housekeeping and meal preparation. We also offer short-term and long-term rehabilitation after injury or chronic illness, for dementia or companionship.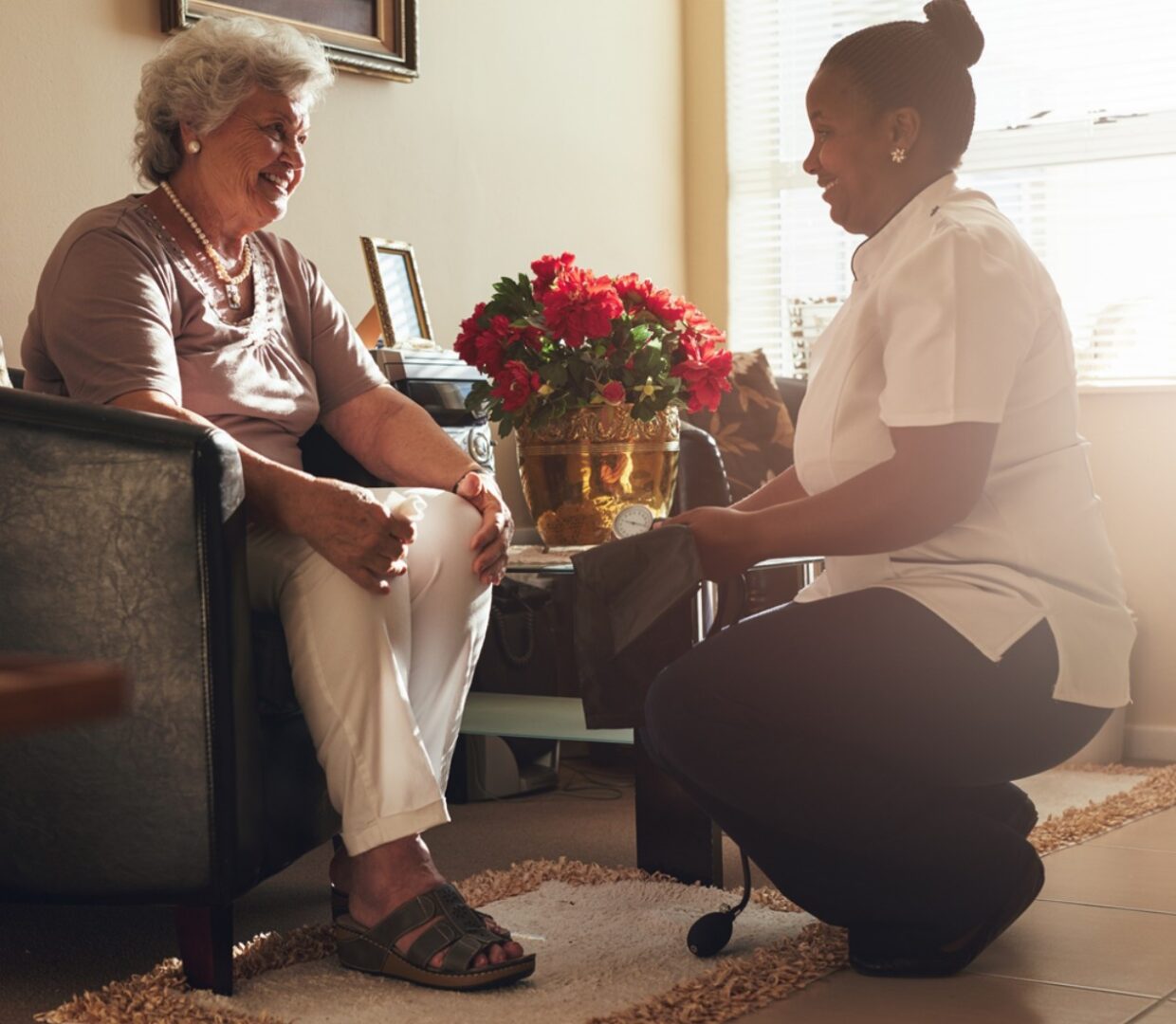 * Medicaid benefits vary by state and not every office can process this payment source. Call us now for more information.
Typically, the cost of using a home care company such as Home Care 4 You Caregivers depends on how many hours your loved one will need assistance, if they're in need of any special services, or have a serious health condition.
Care Structured
to Assist You
Care Structured
to Assist You